Known for its innovative, worry-free flooring, Pergo is one of the most trusted brands in the industry. In fact, Pergo is the number one most-searched flooring brand in the U.S.! Now, Pergo is introducing Pergo Extreme as a bold new category in their lineup. Pergo Extreme offers everything that Pergo customers know and love, plus even more style and durability. With Pergo Extreme, high performance runs deep.

This new product is an extremely durable, rigid luxury vinyl floor with the look, protection, and guarantee you expect from a high-performance floor. Designed to handle whatever lands on it, Pergo Extreme is 100% waterproof and dent-proof, for floors that are equal parts beauty and durability.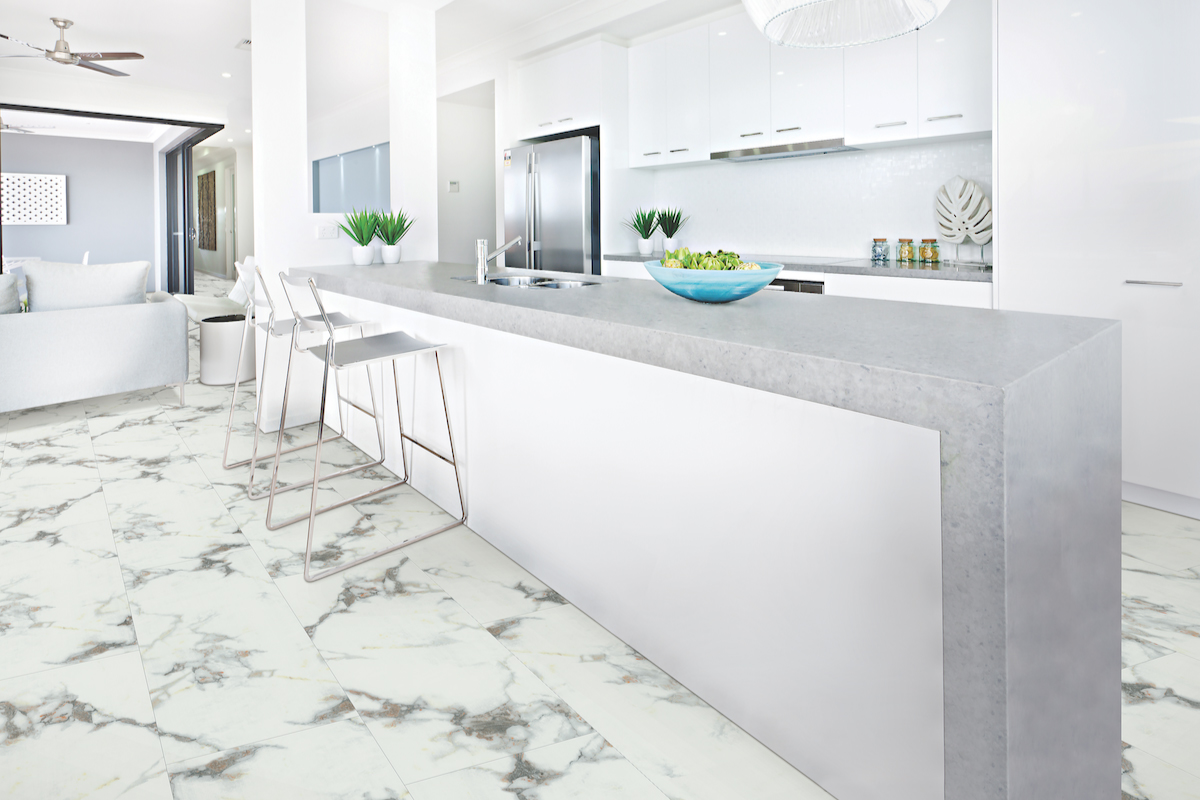 Deeper Visuals
With a wide range of authentic looks featuring intricate detail and deep textures, Pergo Extreme offers some of the most extraordinary designs ever achieved. This rigid luxury vinyl flooring looks and feels like real wood and stone tile! For those who like to take risks and go bold, they also offer striking styles designed to stretch the imagination, such as wood-look flooring inspired by wood-burning techniques, painted gold bevels and dramatic large-format marble tiles.


Deeper Protection
Pergo Extreme is constructed with an innovative layered system that ensures uncompromising waterproof performance and dimensional stability. A superior wear layer offers the best protection against wear and dents. In short, every space is primed and protected for extreme fun and activity.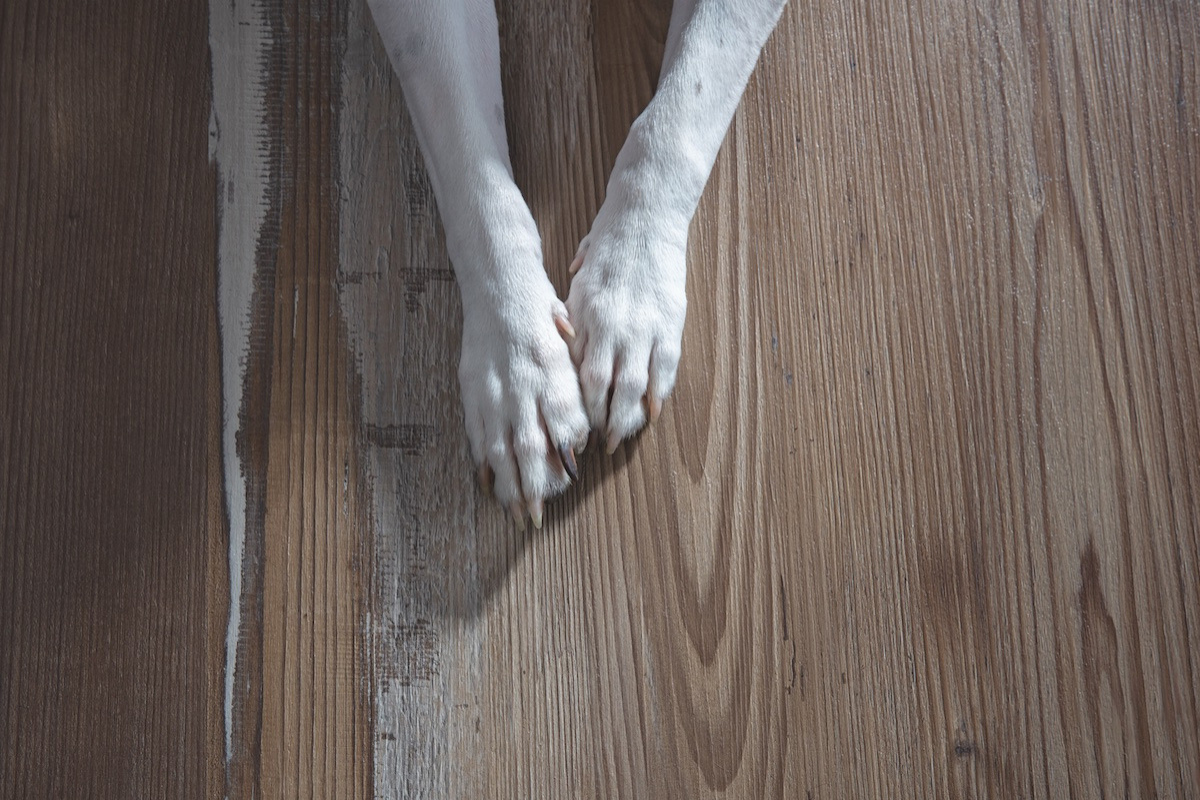 Deeper Warranty
Pergo Extreme's superior construction and performance attributes make it easy to offer one of the best rigid warranties in the industry. Truly worry-free for life, the Pergo Extreme warranty promises that your floors will remain 100% waterproof, 100% kid and pet-proof, and 100% dent-proof.


Go Bold
Whether your busy household includes kids, pets or both, Pergo Extreme flooring is designed with your home in mind. From spilled milk and bath time fun to rambunctious dogs and curious cats, Pergo Extreme holds up to your family's boldest adventures. So, go forth and conquer like never before.

Ready to go bold? Come visit us to see beautiful Pergo Extreme styles and color options!