SolidTech Plus, Mohawk's newest rigid vinyl product, adds elevated style and performance to SolidTech's perfect blend of style and durability. Designed for any room and any climate, SolidTech Plus is three times more scratch resistant, 100% waterproof, easy to clean and easy to install. All of this is backed by Mohawk's All Pet Plus Protection, the only warranty to cover all pets, all accidents, all the time—plus scratch protection.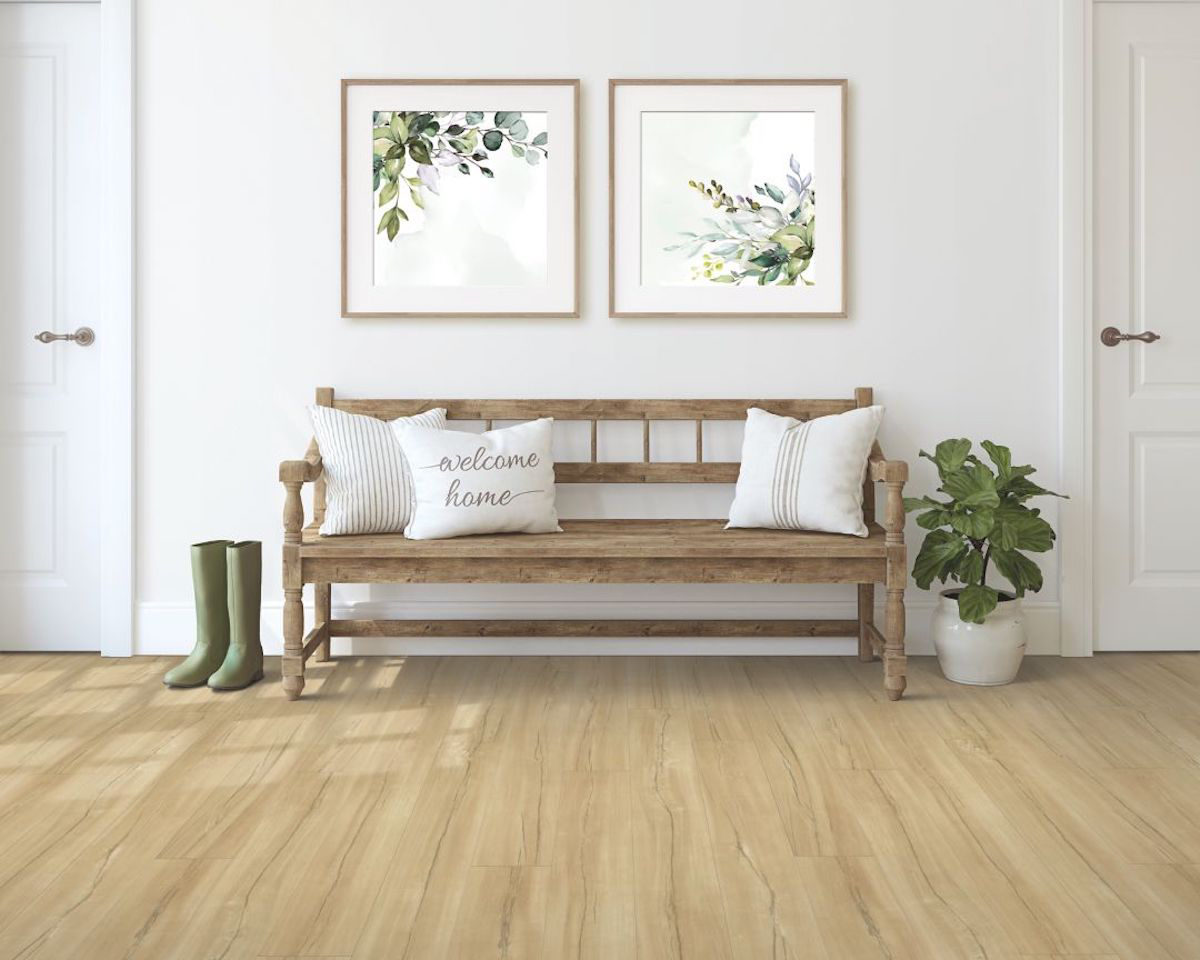 SolidTech Plus is not only durable—it's stylish and beautiful, too. With an extremely low pattern repetition, embossed textures and painted beveled edges, SolidTech Plus adds a more authentic natural hardwood look and feel to the SolidTech collection. You get the look of beautiful wood flooring, but with more design possibilities than nature can offer.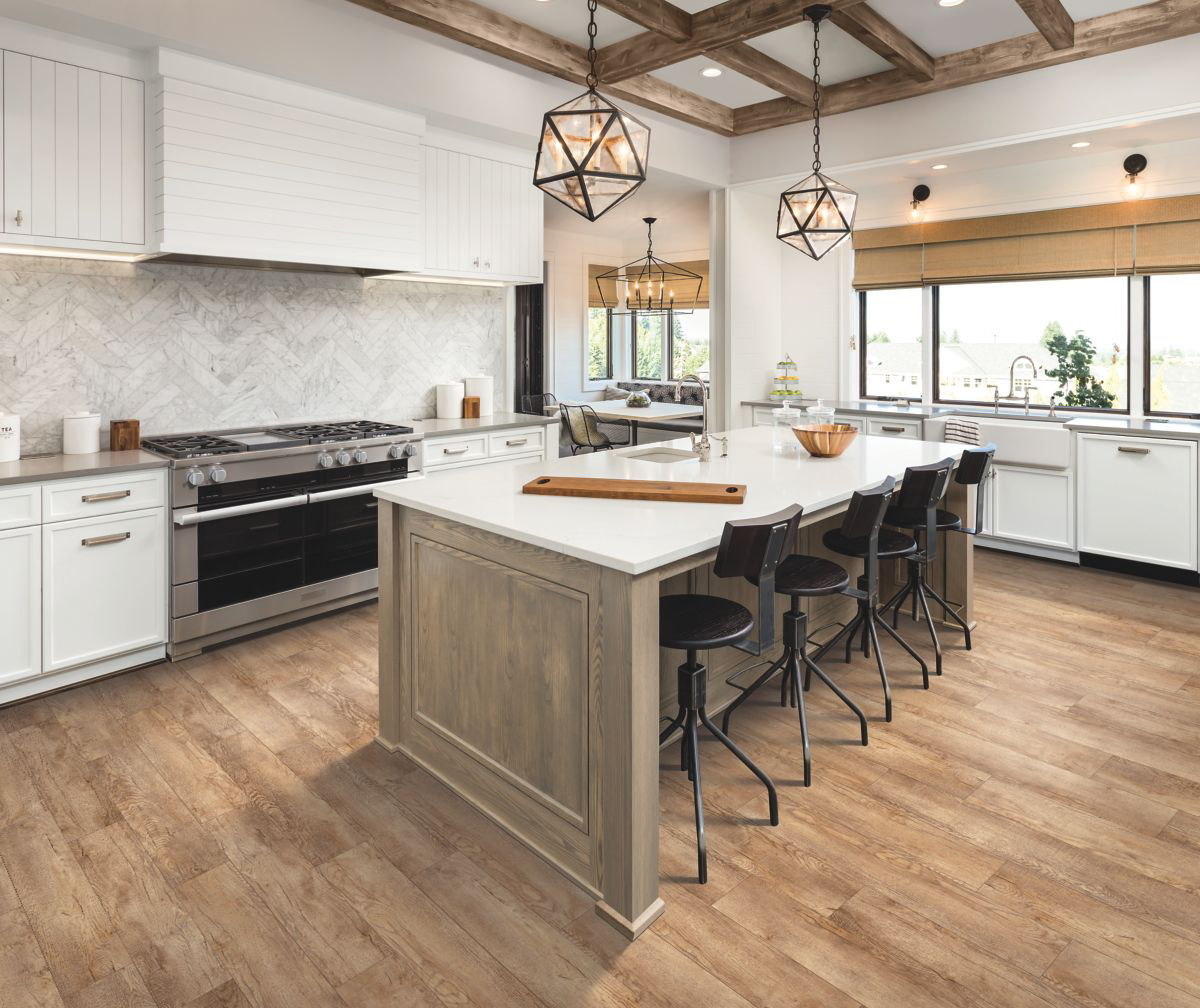 "We have a walking repeat technology that allows us to have over 175 plank variations in a single design," said Ed Sanchez, Vice President of Product Management. "And SolidTech Plus has a unique painted bevel and proprietary high definition embossing texture that are only available out of our US Dalton plant."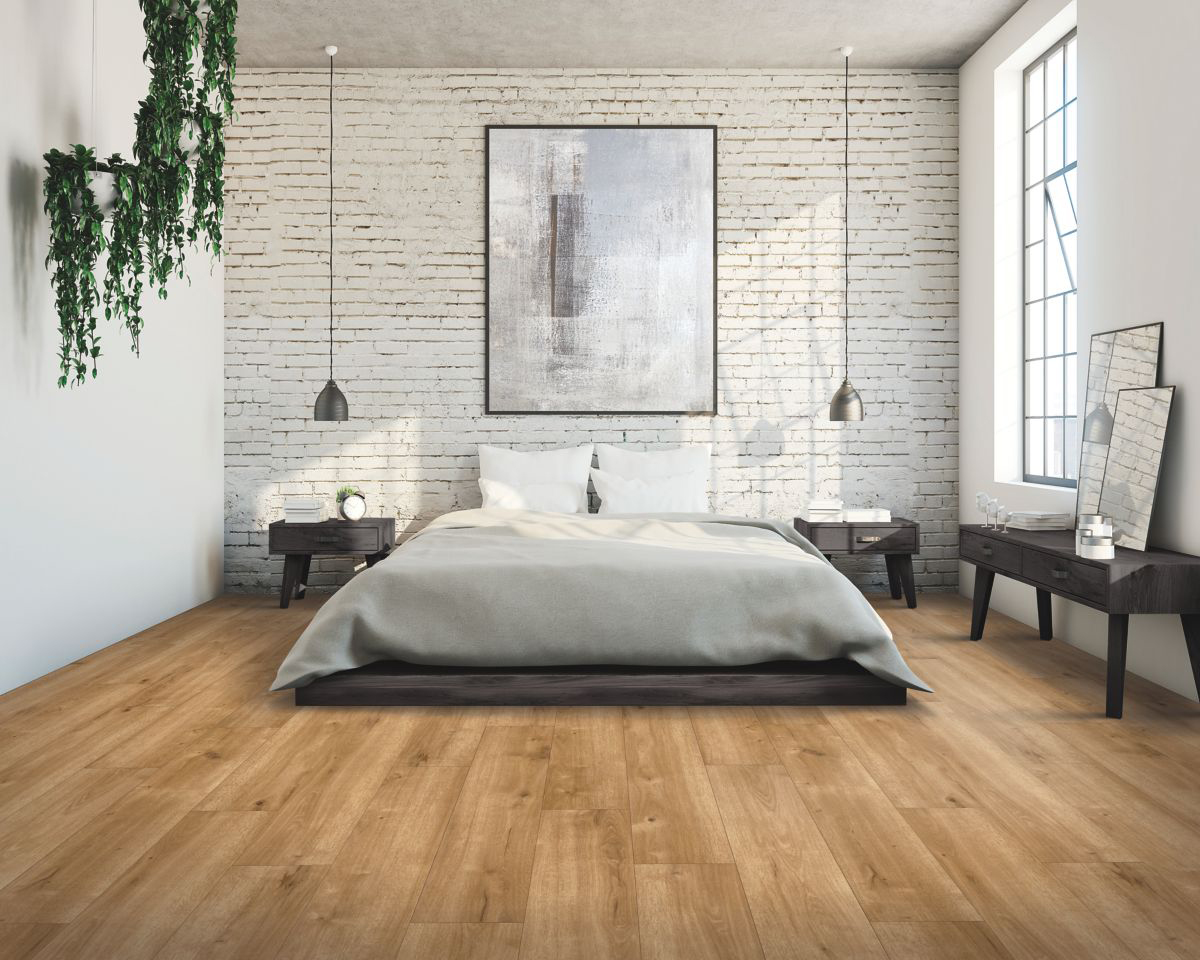 With two distinct styles, Franklin and Thatcher, SolidTech Plus adds 18 new designs to the SolidTech line. The colors in the Franklin style will appeal to consumers shopping for a classic and refined look, while the colors in the Thatcher style will appeal to consumers looking for a more rustic feel. Both styles offer current trending colors as well as dark browns—so you are sure to find a SolidTech Plus design that matches your style.